About US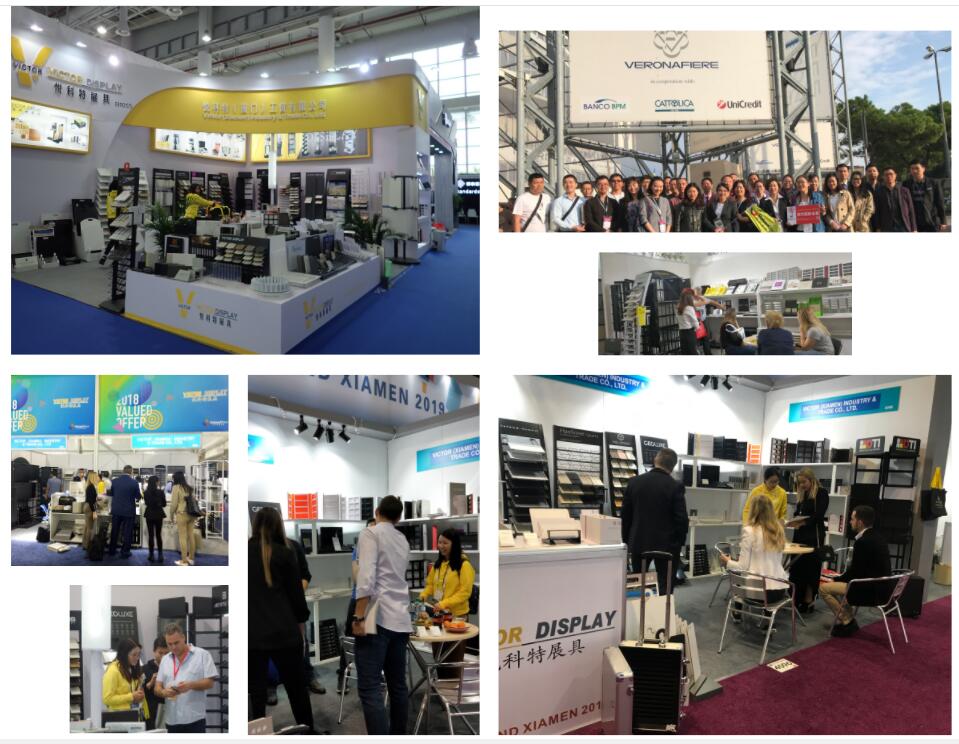 VICTOR is the new brand of display industry in Xiamen, a high quality supplier of display shelves and showrooms designer.
Are we a fresher in display shelves market? Not at all!
This is the story of VICTOR, a company that came into being step by step.
In 1998, Jon, our manager, was working as a technical instructor in a hardware tools company, he was such a responsible, hardworking and smart person that they thought he was picky in quality and skills. For over 8 years in this industry, he had learnt about the details about display stands. All of his world is around it and most of his friends are worked for it. He loves this and see the future in display shelves industry.
In 2009, it was time to build a successful factory with his friends. Facts proved that he was right. VICTOR had our first factory which located in Xiamen city, Fujian province. And then VICTOR produced and sold our products to all around China, but most of the products were sold to foreign countries via trade companies.
In 2012, we had our second factory in Zhangzhou City. Start from establishment, VICTOR invests 8%-10% of its turnover into its new technology and equipment development every single year which made our products most competitive on both quality and price in the market.
In 2015, we established export department and then we sell products to foreign countries directly and the production capacity risked up to $6 million a year.